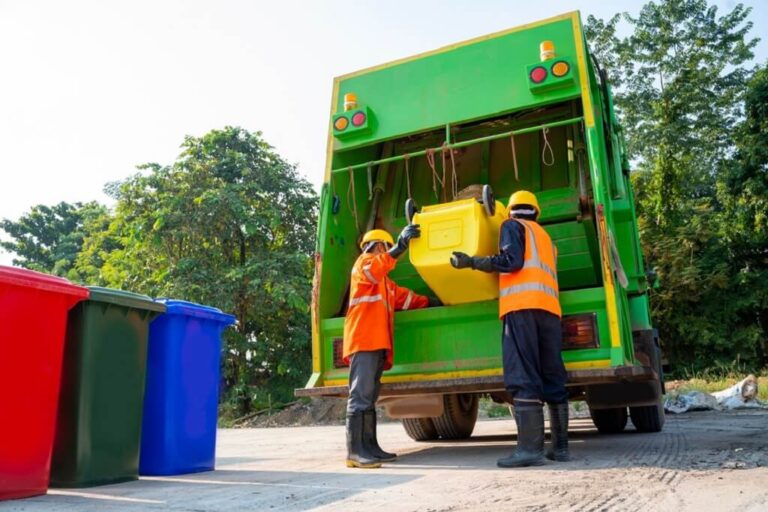 Leading Waste Management Platform in Malaysia
We create software to automate your waste management to help you better manage, optimise services and reduce waste.
We create a cloud-based managing system to digitise your waste and recycling to help you better manage, understand and reduce waste.


One-stop waste and recycling management
GarGeon provide all services of waste and recycling


GarGeon help businesses manage waste that focus on sustainability


We create Innovative software technology to achieve transparency to meet sustainability goal
GarGeon is the leading software provider of cloud-based waste management system in Malaysia. We provide softwares for businesses to transparent all the waste and recycling operational activities and provide robust insights into your waste streams in order to better manage, optimise services and reduce waste.

GarGeon build an ecosystem to help businesses to divert as much as possible waste from landfill in order to achieve the sustainability goal and maximise the value from your waste stream.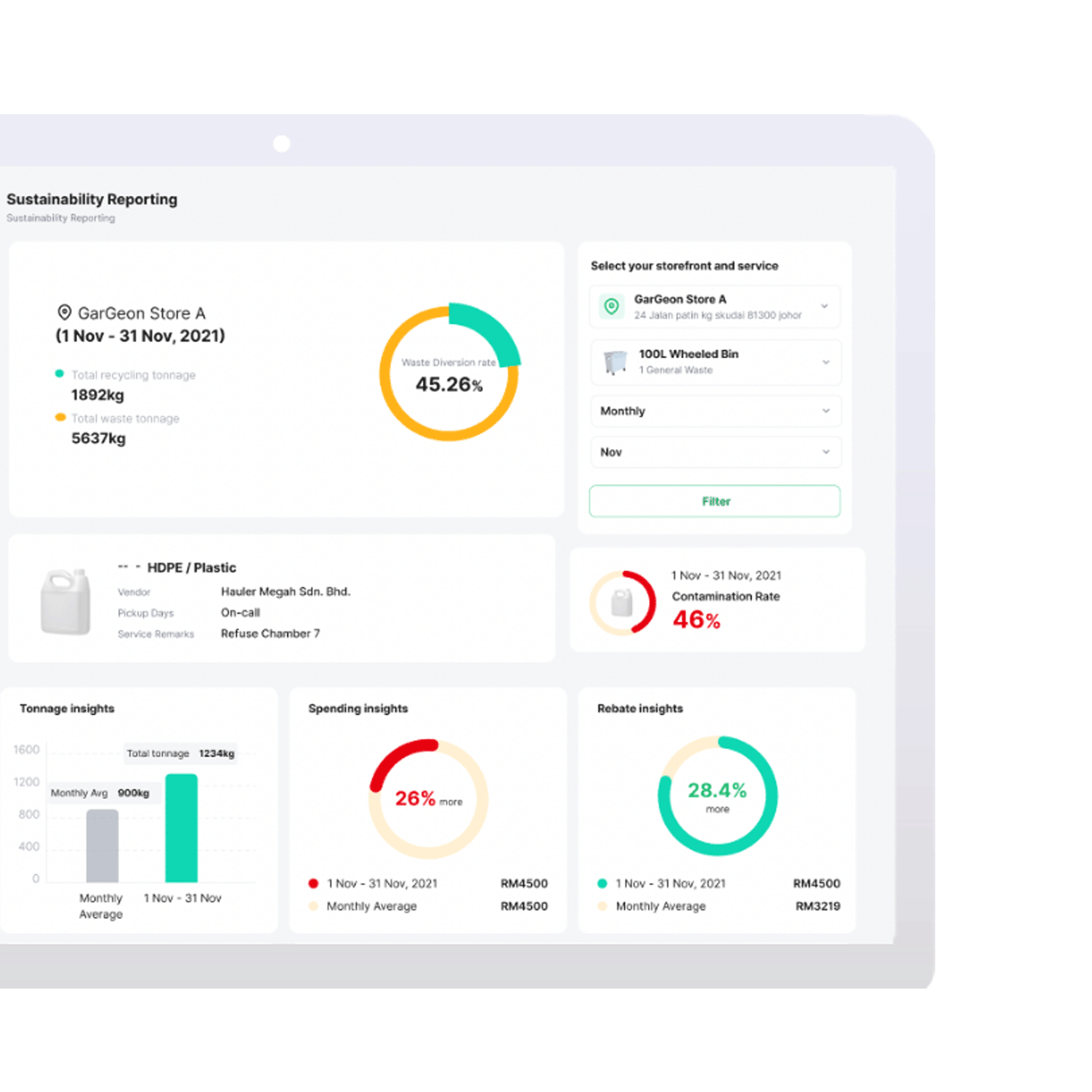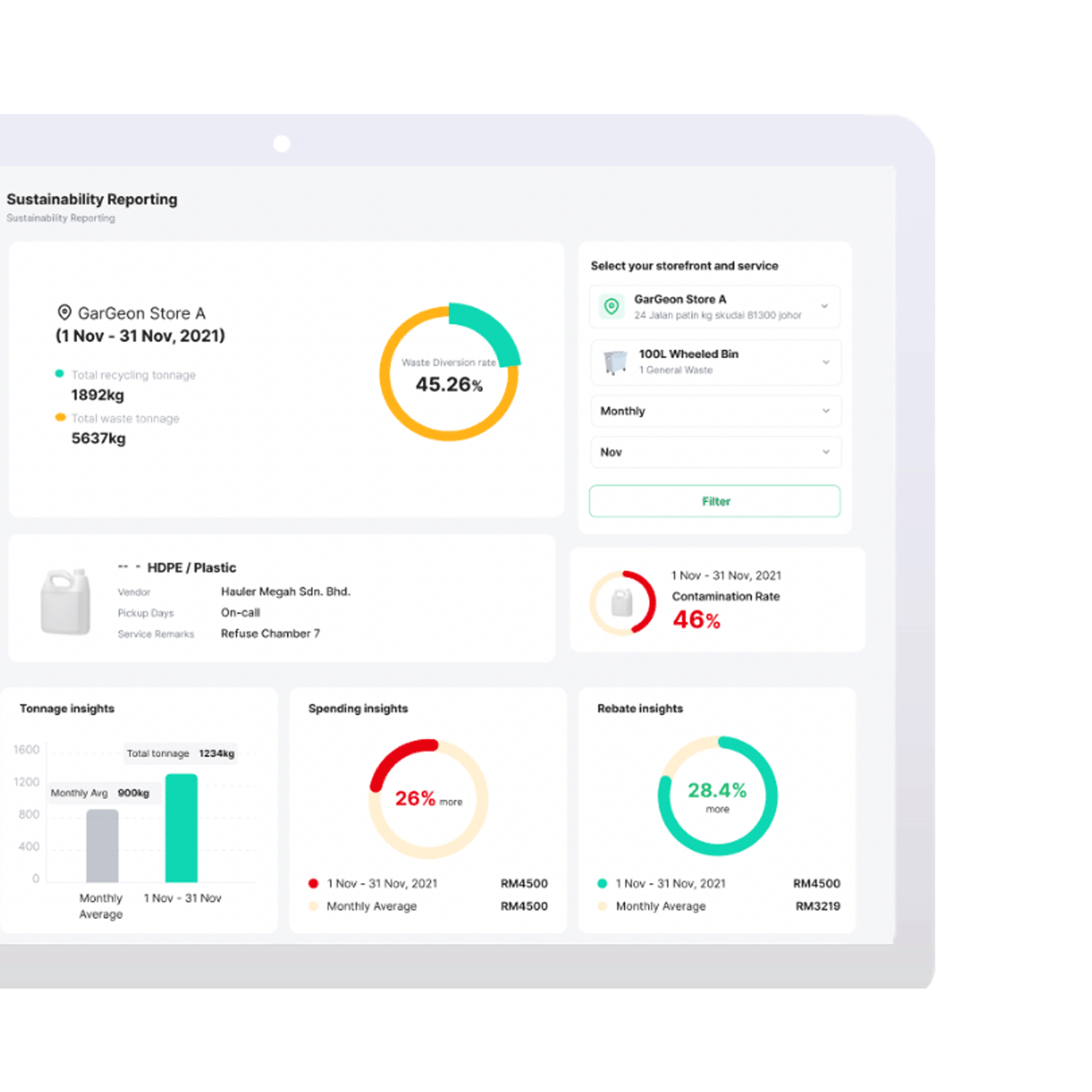 Make a better decision through data driven management to save cost, save time, achieve zero waste
One-stop waste Management and recycling platform that focus on sustainability
Waste management is a big issue in Malaysia. The country produces a large amount of solid waste every day, and disposing of it properly is a challenge. There are many waste management companies in Malaysia, but not all of them focus on sustainability.
Our company is different. We offer a one-stop waste and recycling platform that focuses on sustainability. We provide waste management services that are environmentally friendly and help to reduce the country's carbon footprint.
Our focus on sustainability means that we are always looking for ways to reduce the environmental impact of waste disposal. We offer a variety of recycling services that can help your business cut down on its waste output.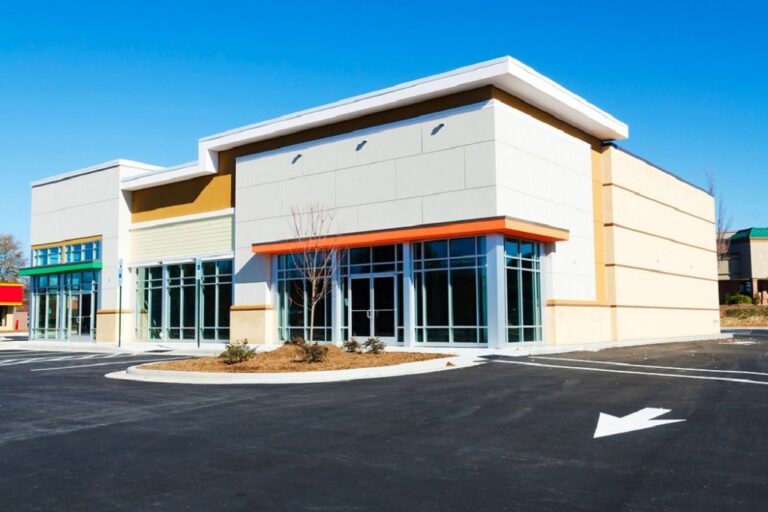 Waste Management Solution for Small Businesses
Customise waste and recycling services that is fit to your business need. With GarGeon's mobile app, you can manage your schedule, track and receive real-time notification of your waste activities.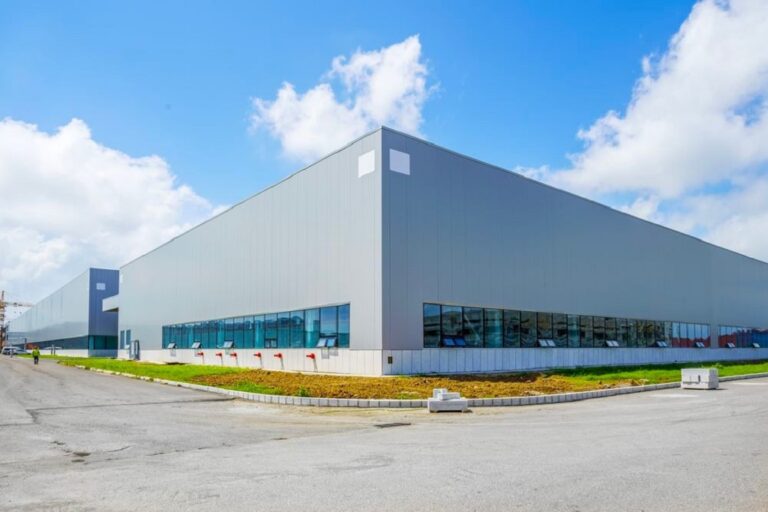 Waste Management Solutions for Big Corporate
Our innovative software that help corporate to manage their waste at scale. With GarGeon, you can manage multiple vendor and multiple waste stream easily, we transparent your waste management to help you better manage, optimise service and reduce waste.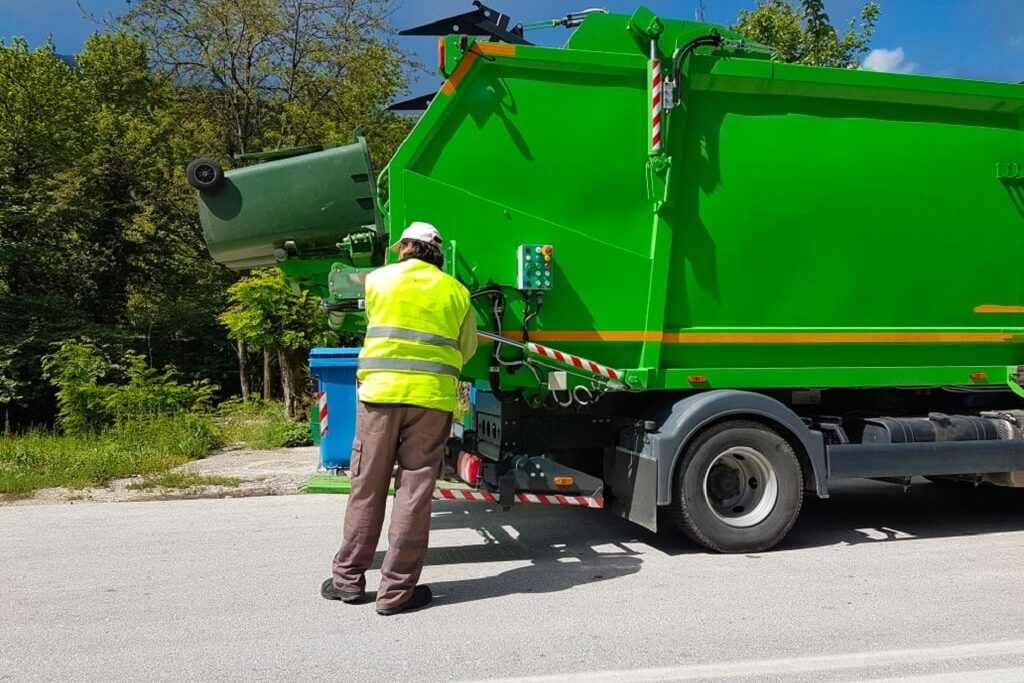 Waste and Recycling Collector Solutions
Your best partner to help you grow your business. With our technology, you may manage your fleet in a more efficiency way and provide better service to your clients. From GarGeon, you can get the extra customer base to expand your business
Why you should Choose GarGeon for Your Waste Management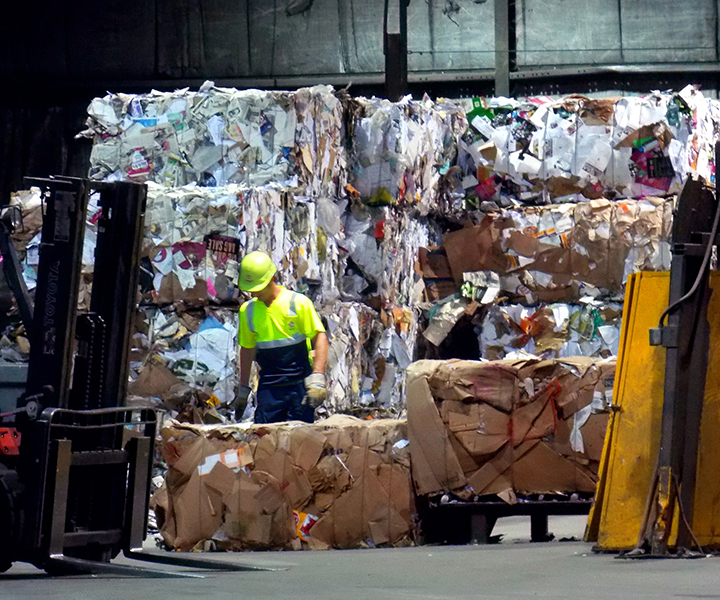 GarGeon was founded in 2017 by Jacky & Darren, this Idea was inspired by their Grandma. She likes to collect the recyclables around the neighbourhood. When the Tee brothers were asked to help their grandmother sort out recyclables in their yard, they took it to a whole new level. They created an app that offers recyclable collection services to everyone.
What clients say about us
How has GarGeon helped businesses achieve success in waste management and recycling initiatives
By engaging GarGeon, we can now manage our domestic waste and recycle plastic material in a more systematic way. We can view all the transactions and pick-up services through the system without fail. We can view it anytime, anyway through the GarGeon app which is customer friendly. Hence it helps us to simplify our job and ease our company to monitor the inventory from time to time
As a manufacturer who prioritise environmental concerns and implementing ISO 14001 in our management system we were looking for ways to manage our waste efficiently. By engaging Gargeon we now can consolidate waste quantity, services records and billing in one platform. Our waste management also has improved to more systematic, transparent and easier.
As a manufacturer, managing waste with multiple different data from different providers without a place to consolidate will look complex.
GarGeon is an upcoming company with great technology driven initiatives to enable this very solution for us.
Using one platform that gathers data from all of our waste providers and manages it transparently, this enables us to dispose all our waste safely at our incineration to energy sites or processed at the recycling facilities.
GarGeon brings us transparency in our waste management, now we are aware of the happenings in our waste streams, operation, and transactional activities. We save a lot of time in the operation as GarGeon can consolidate all waste management into one.
Now we deal with only one management platform for all recycling collections that ease our burden operationally, and in turn, save costs.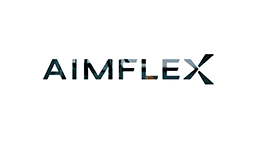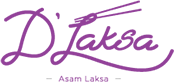 How GarGeon waste management work
Frequently Asked Questions about GarGeon waste management
GarGeon is an online waste and recycling management platform that help business to mange the waste and recycling to achieve cost saving and reduce waste.
Does GarGeon have waste disposal license?
GarGeon don't own any truck, container or landfill, GarGeon is not the one to collect the waste but GarGeon will assign our waste collector partner which is authorised and certified under the regional environmental law (JPSPN & Majlis Bandaraya) to serve on-behalf of GarGeon Sdn. Bhd.
The payment will pay to GarGeon or the waste collector?
Customer just need to deal with GarGeon, we will take care all the activities like billing, scheduling, weight ticket, and etc.
What is the different between GarGeon waste management service and traditional waste collection company?
GarGeon provide not only waste collection but also waste management solutions to business. GarGeon's waste manage solution able to help business to save time, save cost, more sustainable and reduce waste.
What is waste management?
Waste management is included waste collection, vendor performance, waste diversion, pick up efficiency, environmental law regulation, sustainability, scheduling, service optimisation, data recording and etc
Let's work together to end waste
Send us a request and we'll get back to you as soon as possible.