GarGeon was founded in 2017 by Jacky & Darren, this Idea was inspired by their Grandma. She likes to collect the recyclables around the neighbourhood. When the Tee brothers were asked to help their grandmother sort out recyclables in their yard, they took it to a whole new level. They created an app that offers recyclable collection services to everyone.
It took them 4 years to understand the industry by working closely with waste collectors and immersing themself into the market to identify the problems that businesses were facing.
Today, Jacky & Darren are proud to announce the cutting edge end waste solutions for businesses to establish sustainable waste management with increased cost efficiency.
GarGeon is a cloud-based waste and recycling solutions platform that designs innovative technology to digitalise the waste industry to achieve the transparency and traceability of the entire waste and recycling process aimed to improve business efficiencies and environmental sustainability. 
GarGeon helps businesses manage all waste and recycling services with sustainability alternatives to maximize waste diversion from landfills through our regional hauling partners.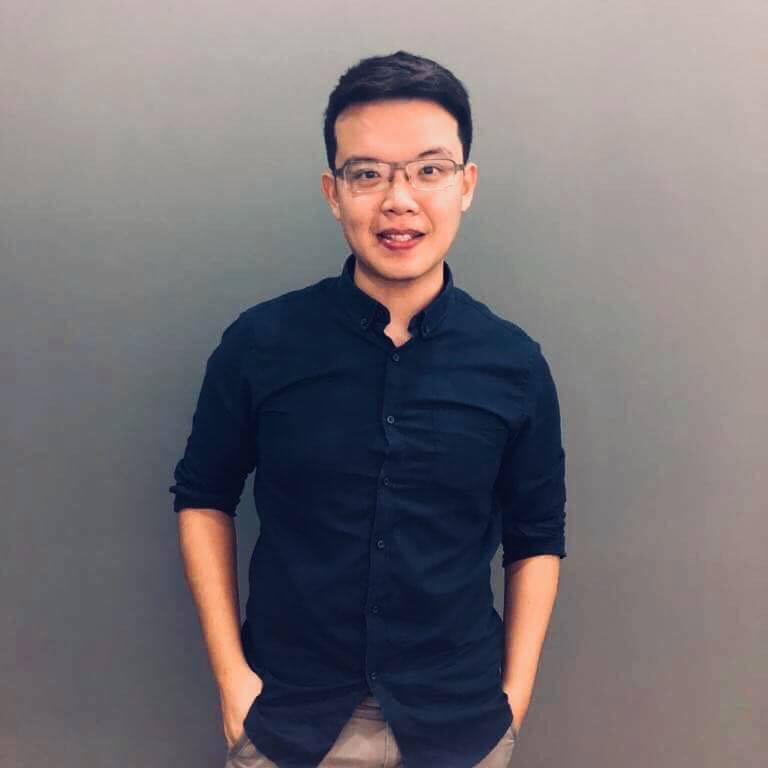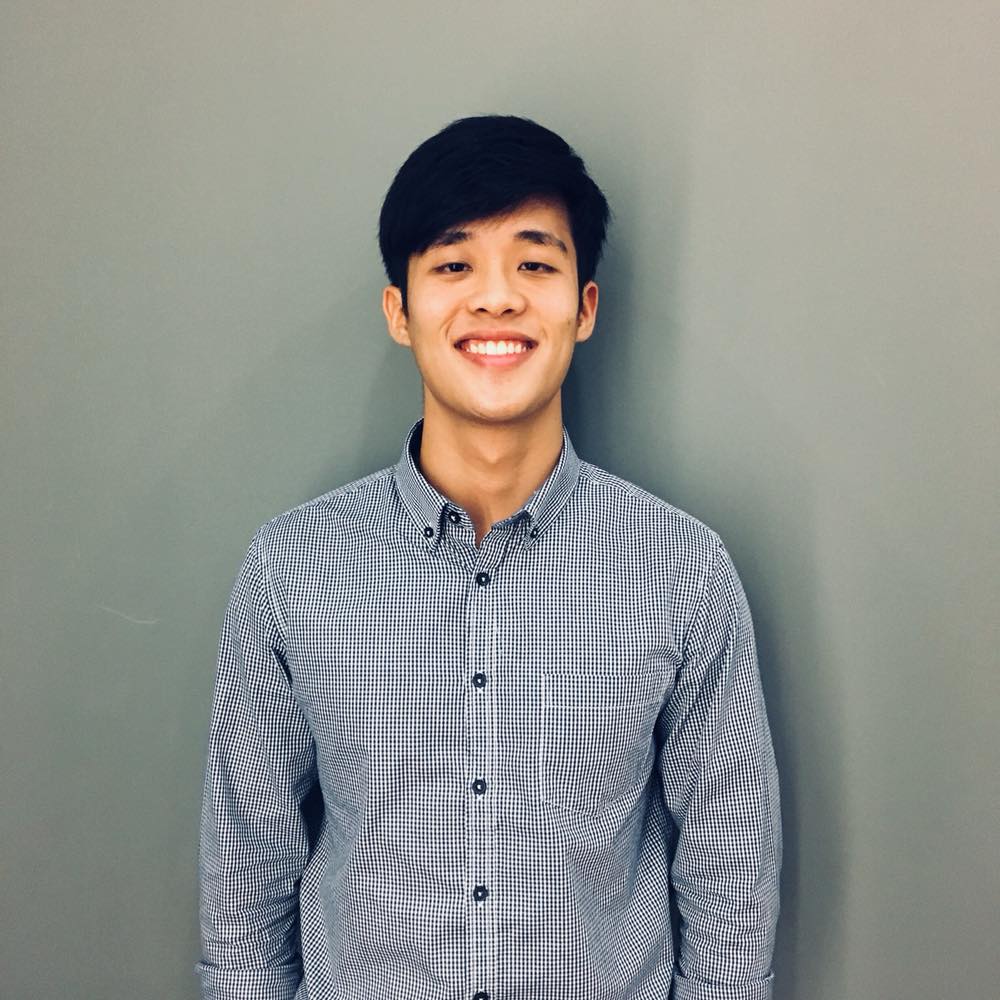 We are creating solutions to end waste. We help businesses to find the value to their waste stream. It is not just the physical waste that businesses produce, but also waste time, waste money, waste energy. So, we want to create a solution that could achieve business efficiencies and environmental sustainability. We care about the environment and also your business.