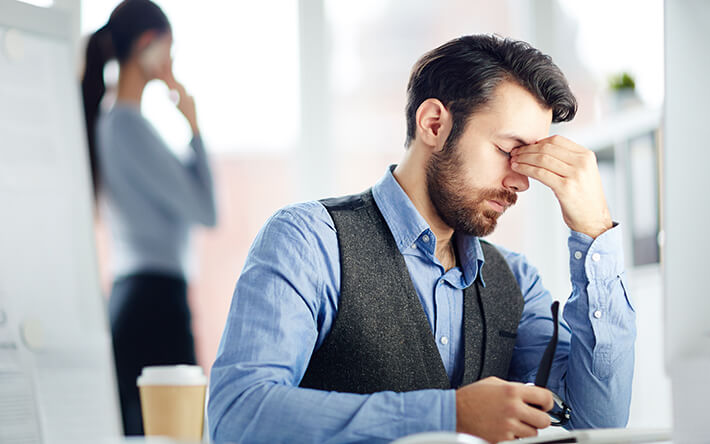 The one of the biggest retail malls handling massive waste production everyday, cannot meet the service optimization and cause unnecessary pickups.
GarGeon provides the integration system to digitise all the processes from collection to disposal, through the sustainability reporting, we figured out the inefficiencies and worked closely with vendors to optimize the services.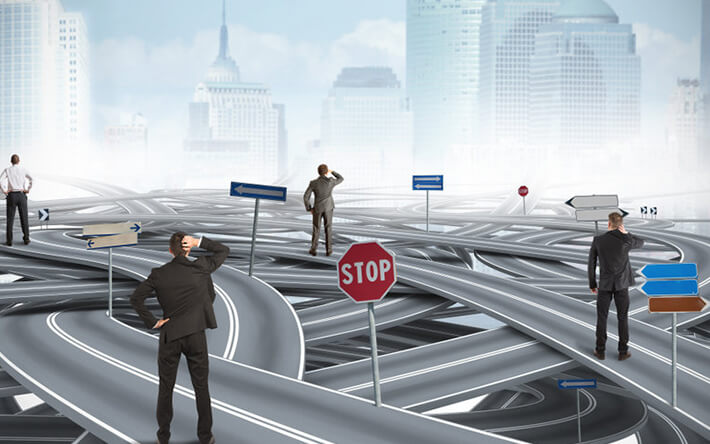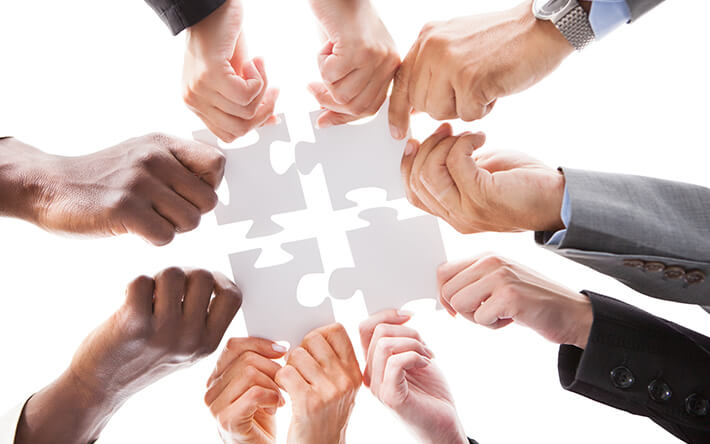 Fully utilize the bin that reduce the unnecessary pickups that save 20% of the transportation cost

Transparency and traceability that help them to manage their waste smarter.

Seamless managing tools that save time and manpower to manage the waste.