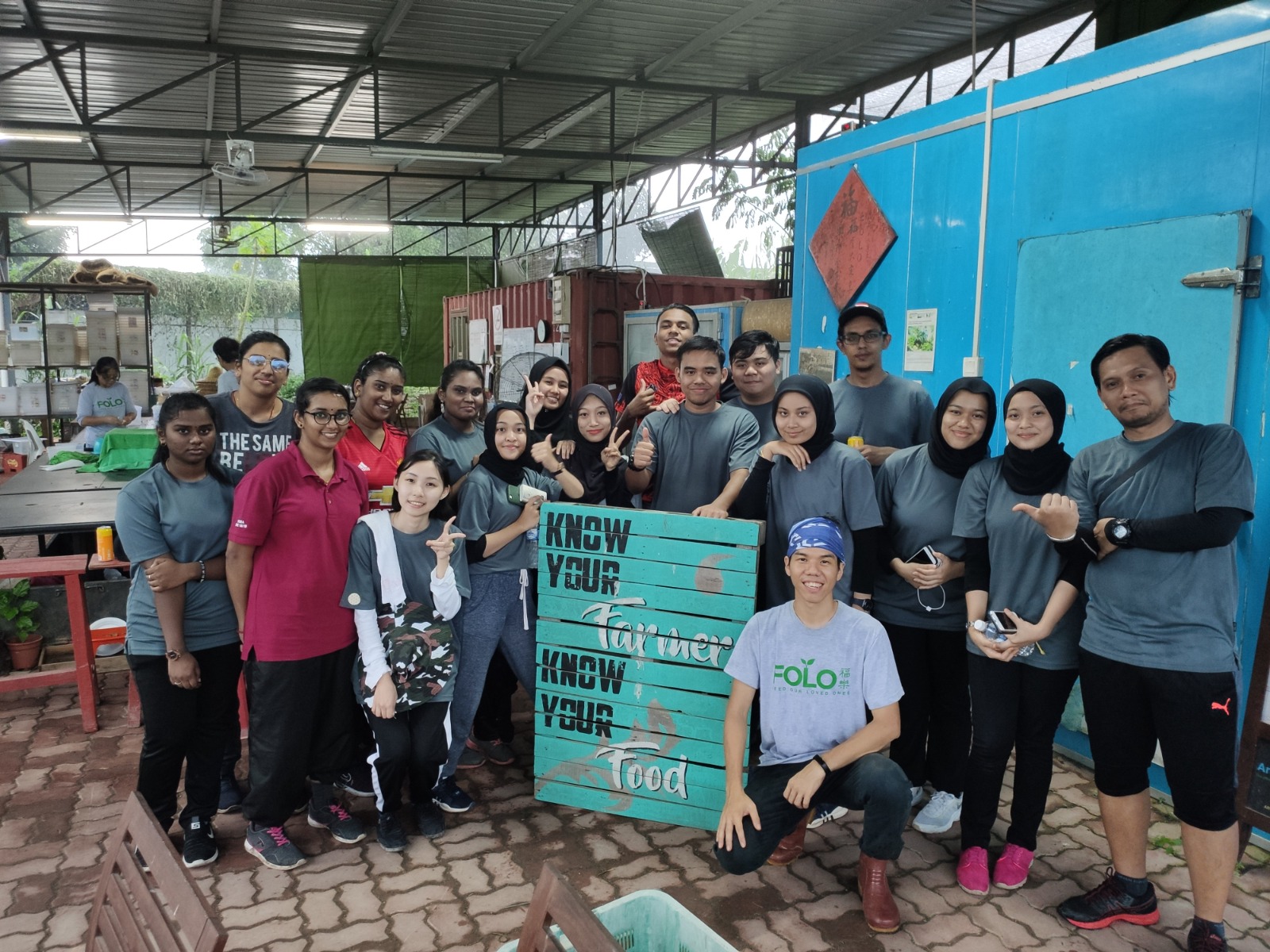 Folo Farm was founded in 2014
by a group of childhood friends who were concerned about the chronic illnesses affecting their loved ones.They wanted to provide their families with
healthy, organic food and decided to start an organic farm. However, they lacked the experience required to start one until they partnered with Ah Lek
and his wife, who have more than 20 years of experience in organic farming.
Today, FOLO Farm is a thriving organic farm that not only produces healthy vegetables and microgreens but also turns food waste into
rich organic compost. The farm collects food waste from restaurants and hotels that partner with them, including the Renaissance Hotel,
to reduce waste management costs and save food waste from landfill by composting it FOLO Farm's compost helps regenerate degraded soil and
restore the soil's fertility, resulting in produce rich in nutrients.
FOLO Farm has also partnered with GarGeon to expand its network of partners in the F&B and waste management industries. GarGeon and
FOLO Farm's partnership aims to create a whole movement of community and wellness by inspiring others to join them and form FOLO-type farms.
GarGeon and FOLO Farm
are working to reduce food waste
As a part of their joint initiative, GarGeon and FOLO Farm are also working to reduce food waste from the production side of their operations in collaboration with WWF. Additionally, FOLO Farm is working on developing a FOLO-type "agrihood" where residents and businesses can
work together to recover and compost their food waste and grow healthy food in their townships. One of the challenges faced by FOLO Farm
is sorting food waste, which is not a common practice in Malaysia. 
However, they are working to overcome this challenge through constant communication and education. GarGeon and FOLO Farm's partnership
is important in bringing awareness to the food waste issue in Malaysia.
Food Waste Decompose Solution
is a
Game-Changer
The partnership will provide data on the amount of food waste collected, carbon footprint reduction,  and cost reduction by recycling food waste. By partnering with GarGeon, FOLO Farm's food waste decomposes solutions a game-changer for the industry in Malaysia as well it is taking a
step toward promoting sustainable food waste management practices and working towards a better, more sustainable future for all.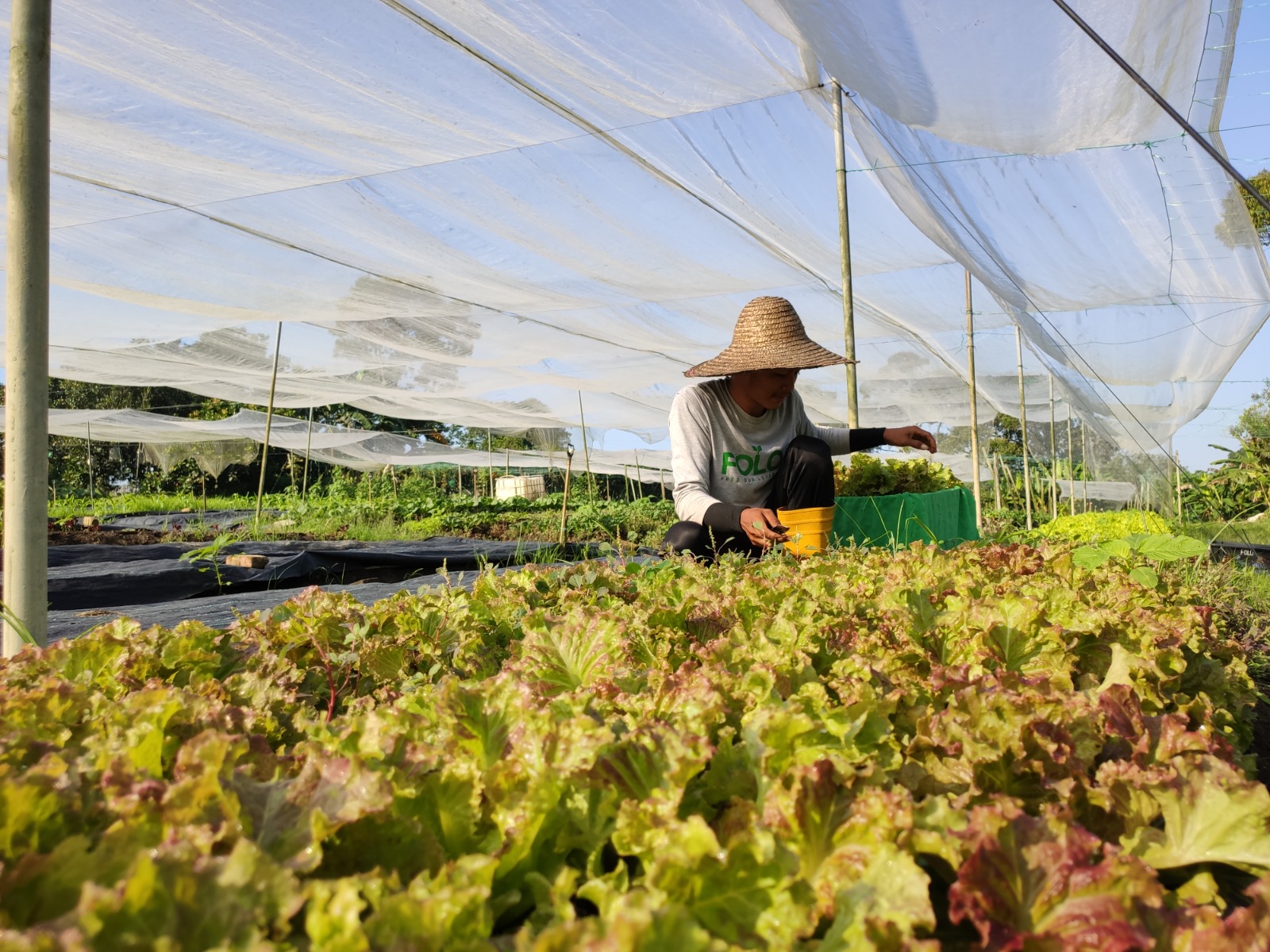 For even more information regarding tips to reduce waste collection costs check out of Tips to reduce waste collection cost.